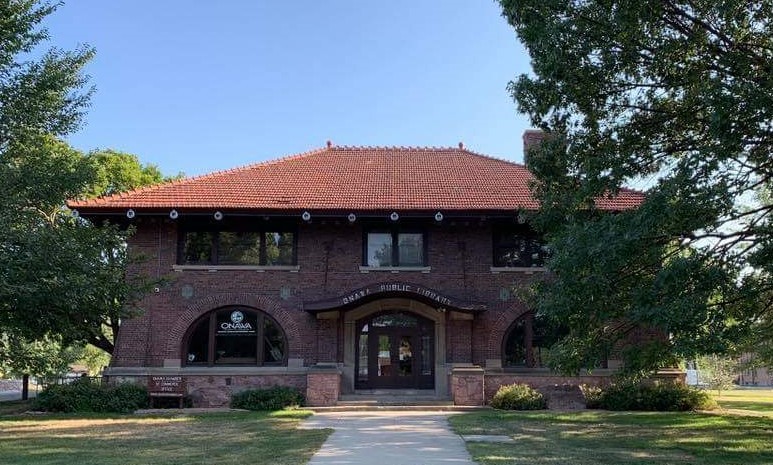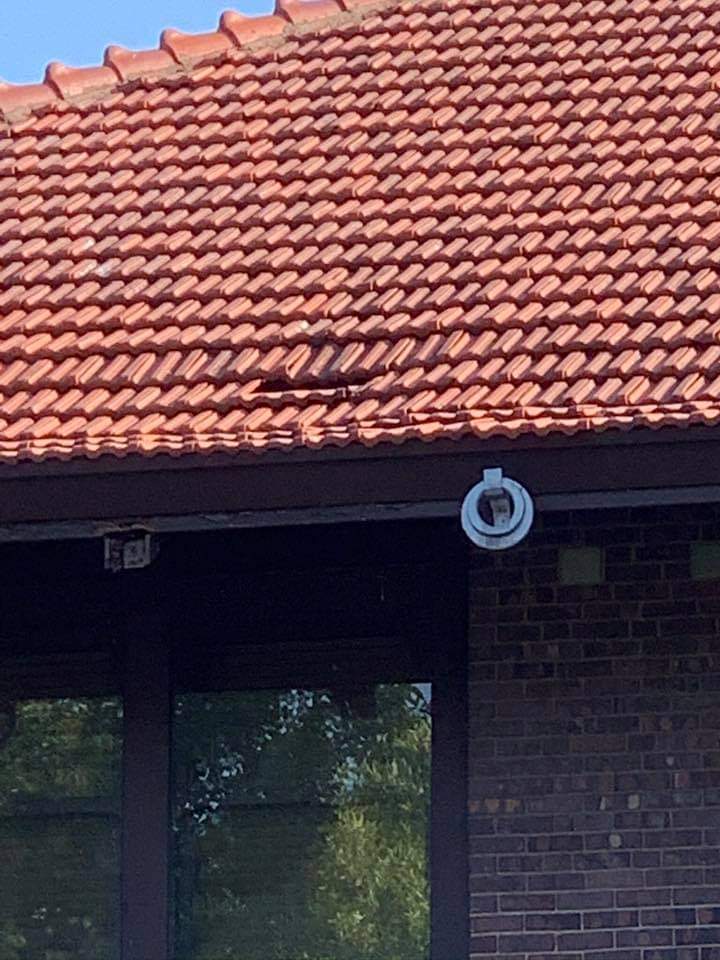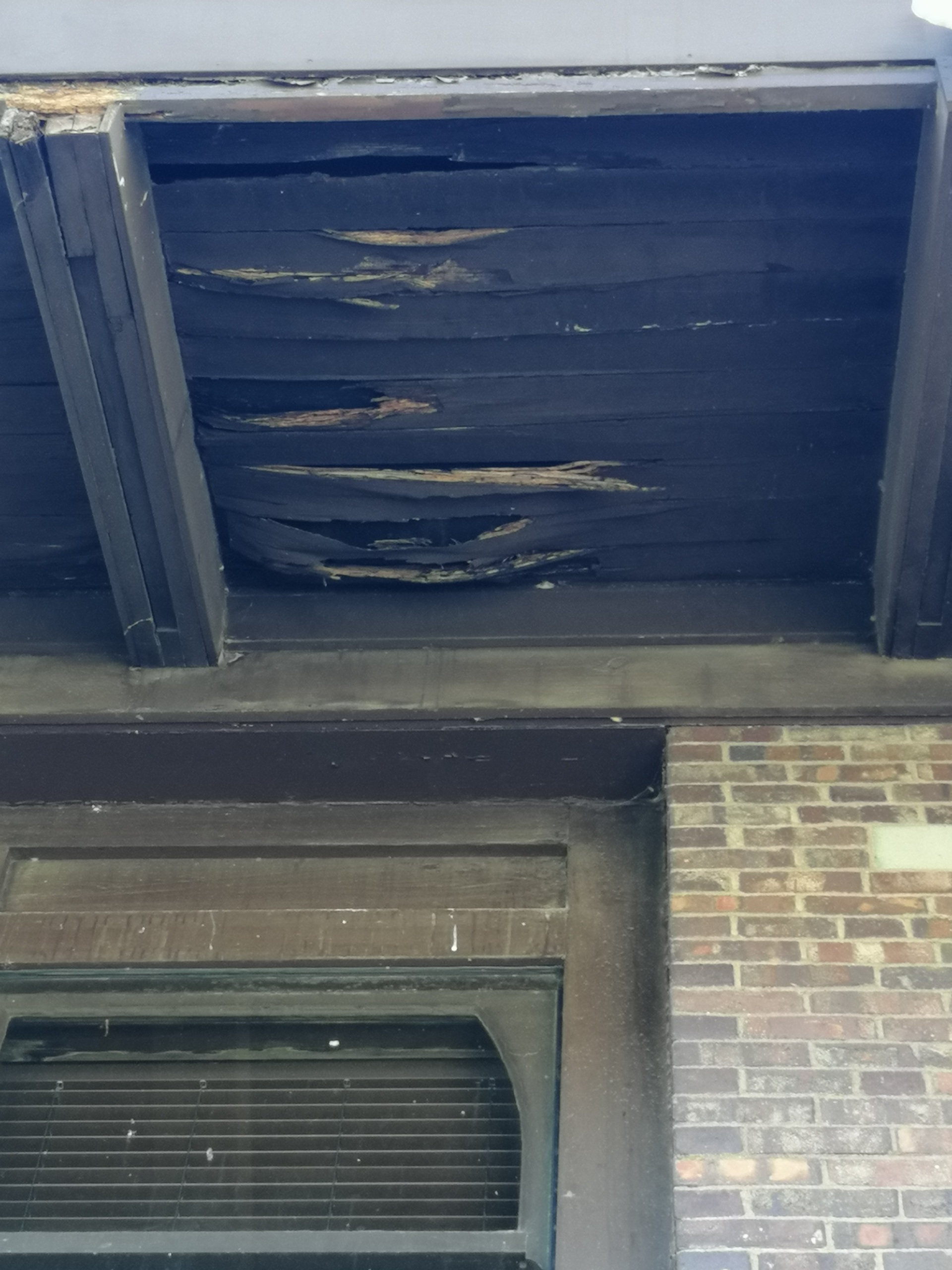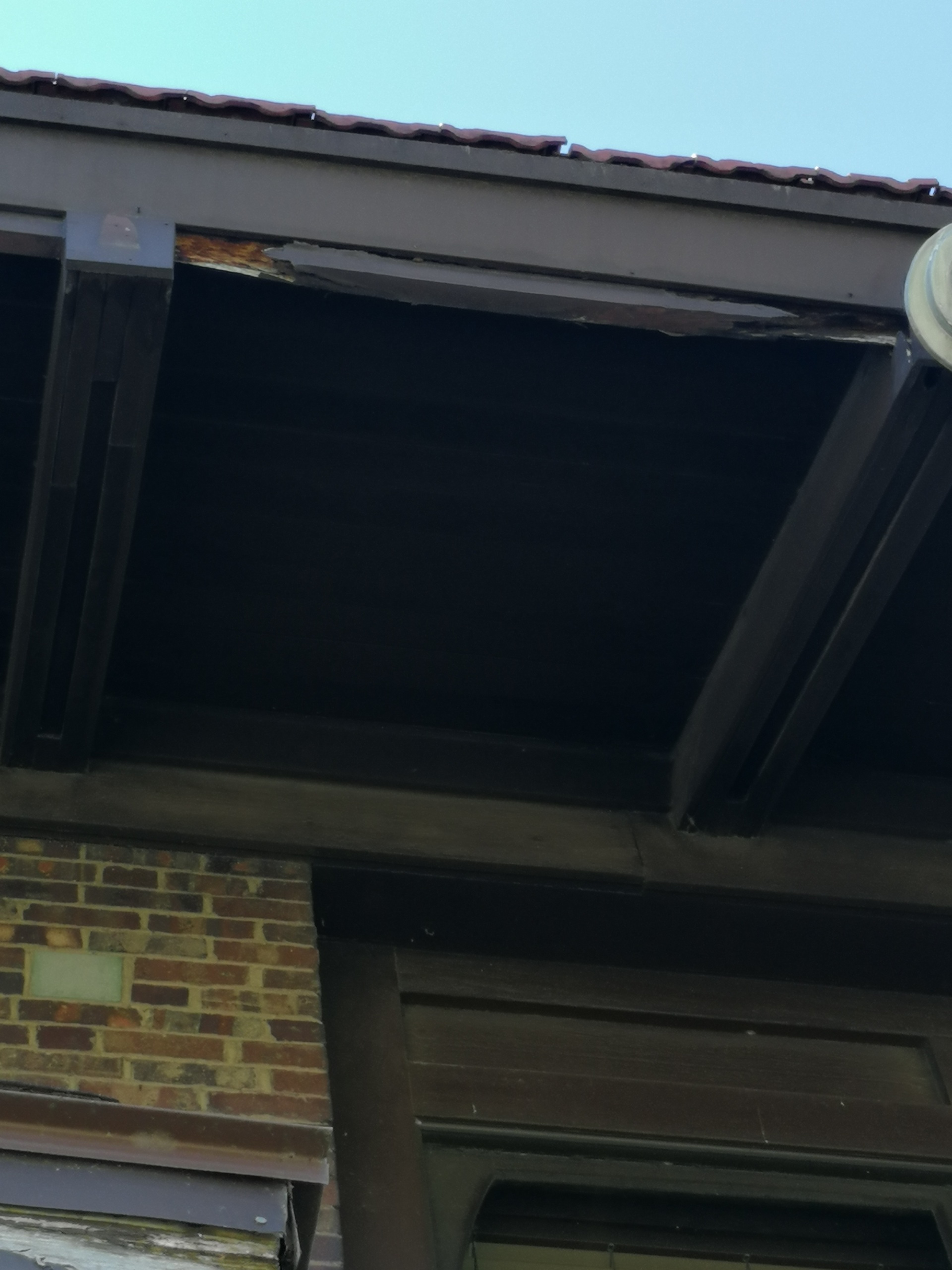 The Onawa Public Library is raising money to put toward repairing the roof of the original library building.
The original roof has proven its worth over the last 112 years but is showing some damage that must be repaired. The project includes lifting the original tiles to replace the underlayment, replacing any broken tile, repairing any soffit damage, replacing the fascia around the original building and any other needed repairs that are found.
As of April 19, 2021 we have raised $44,416 of the $120,000 bid amount. This money includes $4000 from Black Hills Energy, $5000 grant from the MCCPF an affiliate of the Siouxland Community Foundation, $10,000 from Vaughn Foods LTD, $5395 from the Friends of the Library Membership extra donations, $2550 from the Friends of the Library, many personal donations, Memorial Brick sales, Basket Silent Auction, and several small fundraisers such as face masks, t-shirts, and candy bars. We have grants that we have applied for and hope to have those results by the beginning of May and we will continue raising as much funds as possible. If needed the City of Onawa will help us reach the goal but that is money that will have to eventually come out of our budget.
Weathercraft, Co will be doing the work when the time comes. They were able to provide a bid that fit our needs in order to maintain the historic aspect of this amazing building. Date Pending
A very special thank you to everyone helping make this project a reality.