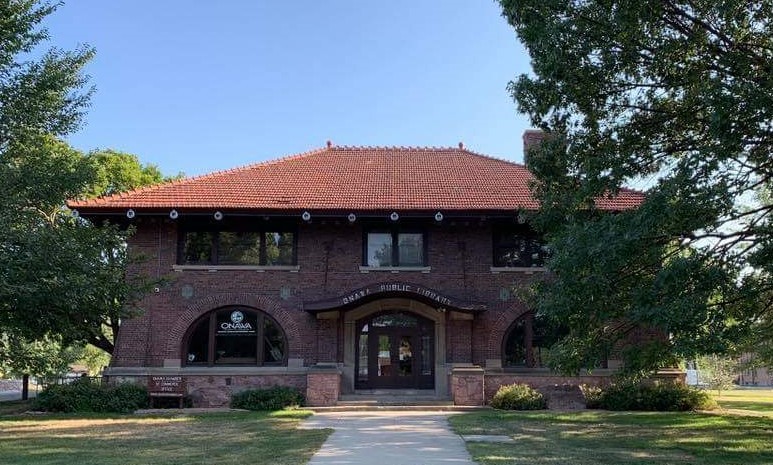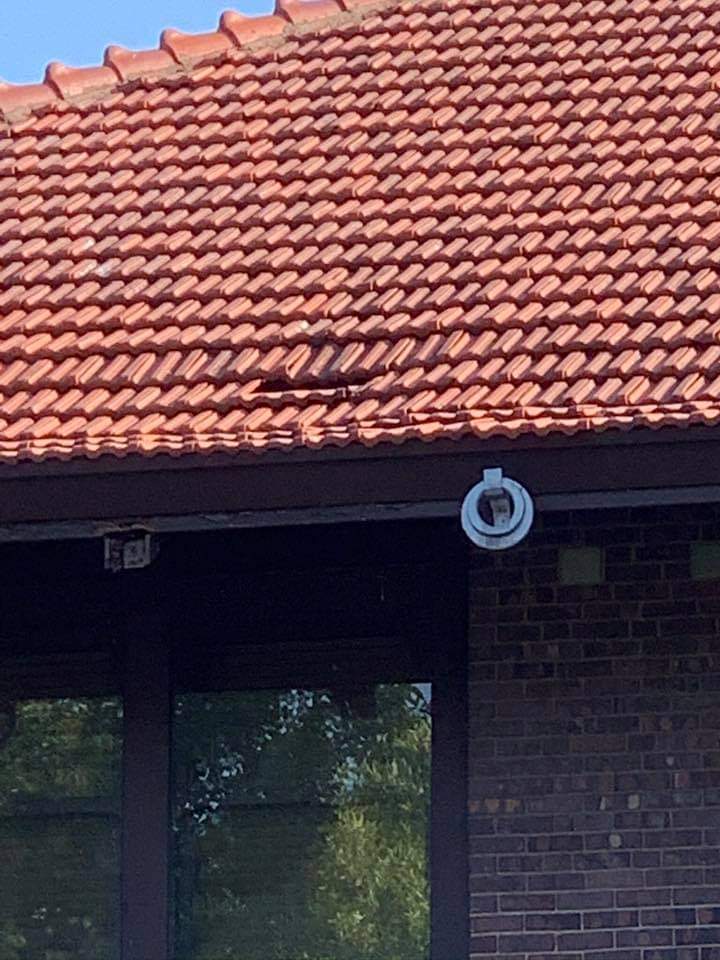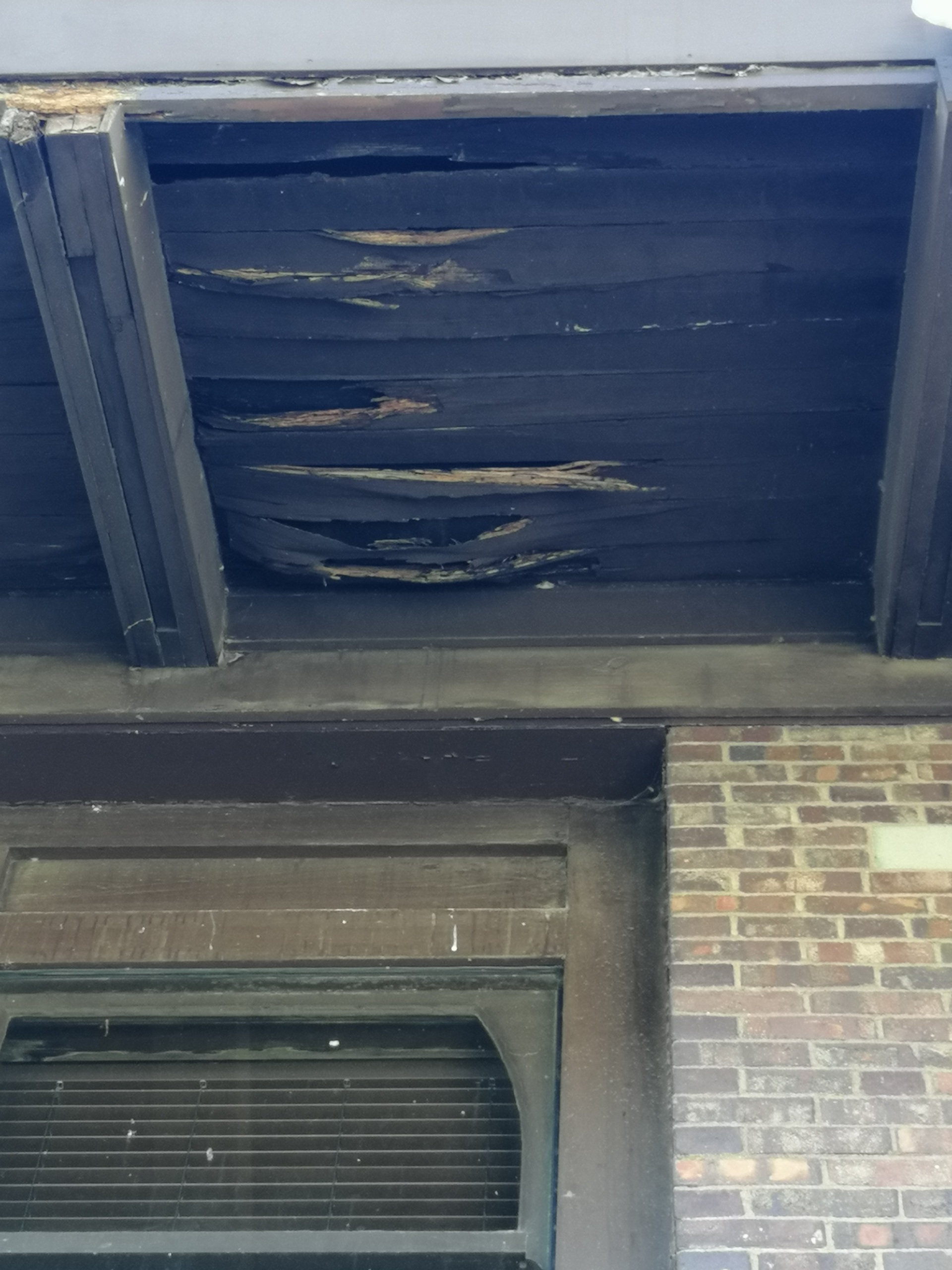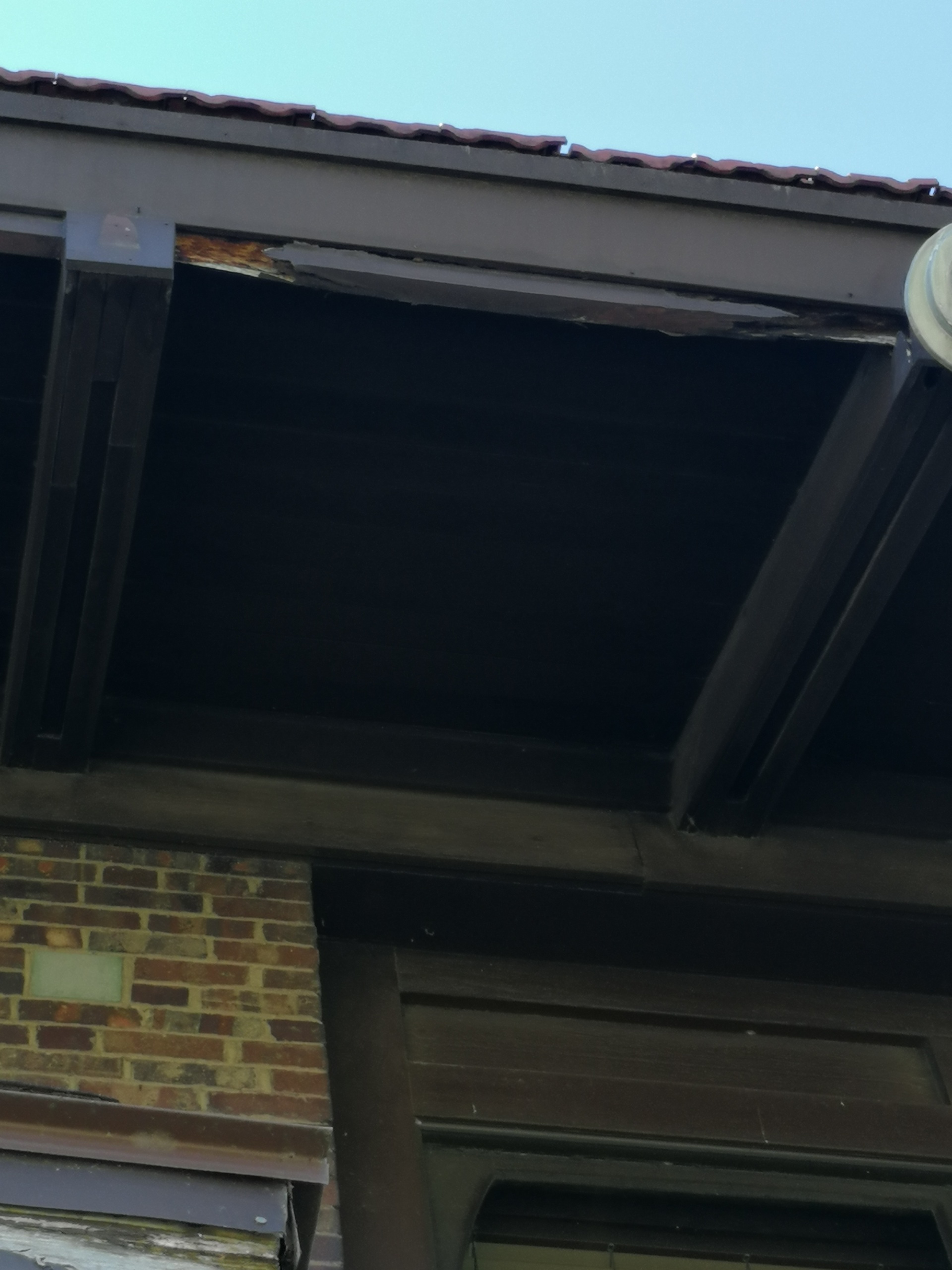 The Onawa Public Library is raising money to put toward repairing the roof of the original library building.
The original roof has proven its worth over the last 112 years but is showing some damage that must be repaired. The project includes lifting the original tiles to replace the underlayment, replacing any broken tile with tile that we have on hand from the expansion project, repairing any soffit damage, replacing the fascia around the original building and any other needed repairs that are found.
As of December 23, 2021 we have raised a $101,000 of the $120,000 bid amount. This money includes $4000 from Black Hills Energy, $5000 grant from the MCCPF an affiliate of the Siouxland Community Foundation, $10,000 from Vaughn Foods LTD, $5395 from the Friends of the Library Membership extra donations, $2550 from the Friends of the Library, $35,000 from the Onawa Library Advocates Foundation, $5000 from the Kelly Fund, many personal donations, Memorial Brick sales, Basket Silent Auction, and several small fundraisers such as face masks, t-shirts, and candy bars.
The City Council has approved the use of TIF funds to ensure this project is completed but have also asked that we continue to work on raising money to get us closer to our goal. The City Council also approved a few additional work items such as removing the shingles and repairing the front entryway roof to bring it back to it's original look. We will be looking into new lettering for there as well!
Weathercraft, Co is here! They began work on November 9th. Hopefully the weather will behave so they can get it completed before the snow hits! We did hire a Preservation Architect and he approved of our choice of Weathercraft. He has full confidence they will do a great job for us! We are certainly not disappointed in their hard work and attention to detail to repair all the damaged areas correctly rather than cheap and quick!
Start Date November 9th
We have added a Paypal link to the Friends of the Library page if you are interested in an online donation (please note if the donation is for the roof project)
A very special thank you to everyone helping make this project a reality.