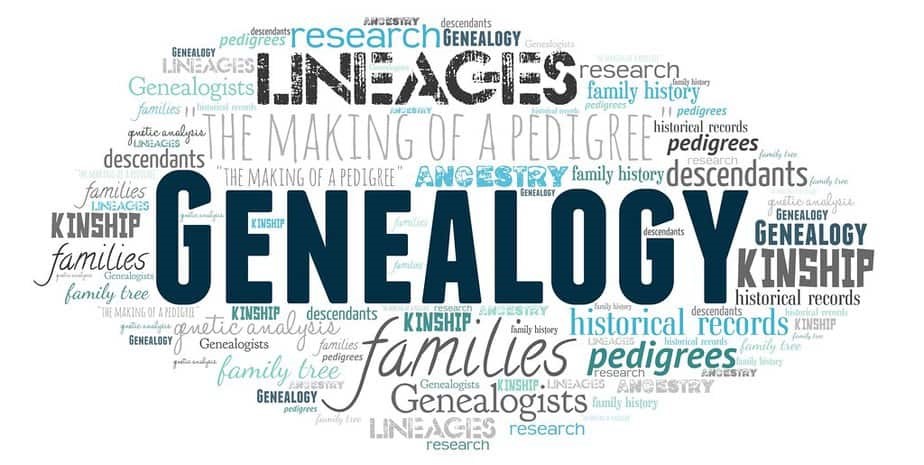 The library has an extensive collection of genealogical materials including local family histories, cemetery records and other items of interest.
Our genealogy section was a labor of love started by Librarian Myrtle Williams. It has grown into a very extensive collection of obituary files, probate records, cemetery records, census records and newspapers on microfilm and donated family history records. We are very proud to offer such a collection. We also have local and county histories as well as a vertical file containing many items.

We are available to perform simple searches called in, e-mailed, or even phoned in. We charge $0.25 per page for regular copies, $0.50 for copies from the microfilm, and charges for postage to mail information back out. We will do research for $10.00 per hour.
Onawa Newspaper Archives Check out the new newspapers that are available!!!
State Library Newspaper Archives