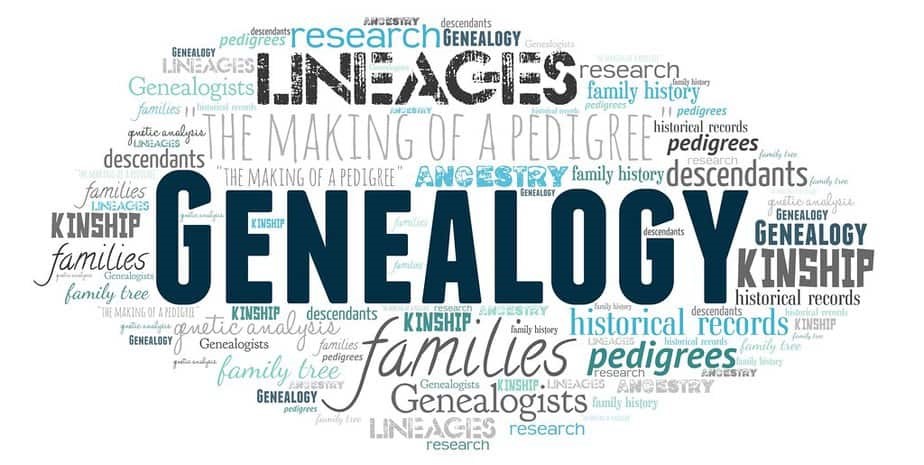 The library has an extensive collection of genealogical materials including local family histories, cemetery records and other items of interest. With the help of donations we have been able to add a computer and scanner that can be used to look at archives and scan to a flash drive. Ask at the front desk for more information or click here!
Our genealogy section was a labor of love started by Librarian Myrtle Williams. It has grown into a very extensive collection of obituary files, probate records, cemetery records, census records and newspapers on microfilm and donated family history records. We are very proud to offer such a collection. We also have local and county histories as well as a vertical file containing many items.

We are available to perform simple searches called in, e-mailed, or even phoned in. We charge $0.25 per page for regular copies, $0.50 for copies from the microfilm, and charges for postage to mail information back out. We will do research for $10.00 per hour.
Onawa Newspaper Archives Check out the new newspapers that are available!!!
State Library Newspaper Archives